Festival Zones
Your session at The Big Freeze includes access to all festival zones and activities. Play in the snow pits, ride the snow slide or learn how to become a circus performer! It's all included in your ticket price.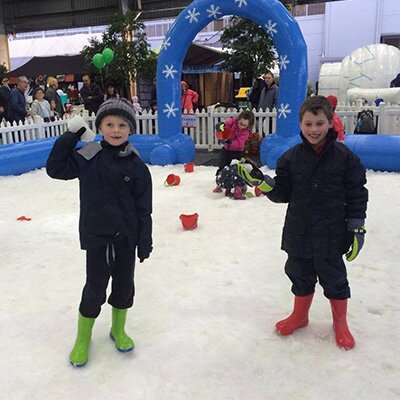 Snow Play
Enjoy our snow experience by playing in the cold, wet, icy snow.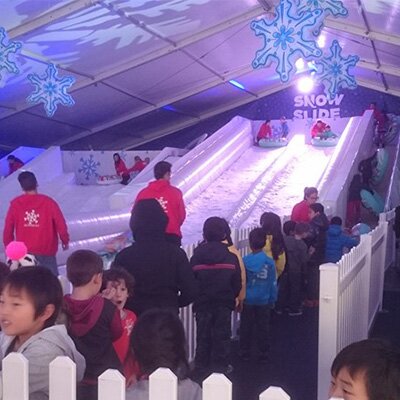 Snow Slide
Unlimited rides down our brand new snow slides with two sizes so all ages can enjoy the thrill!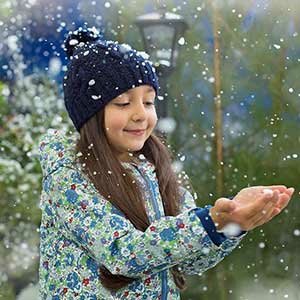 Snow Forest
Dance under the snowfall in our winter forest while visiting our woodland animal families.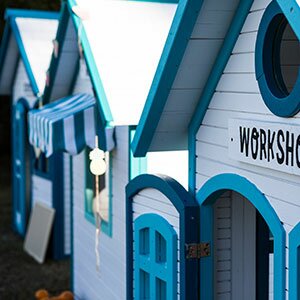 Winter Village
Step into a world of imagination play & visit our village with cafe, hospital, market, jail & more.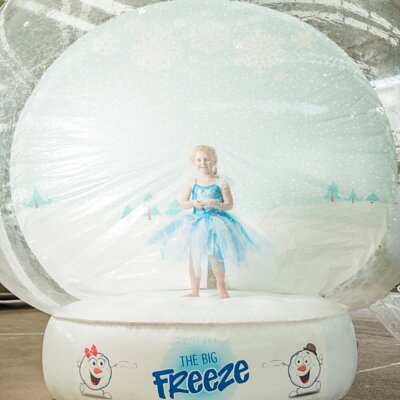 Snow Globe
Take home a memory from your day out with our snow globe photo booth.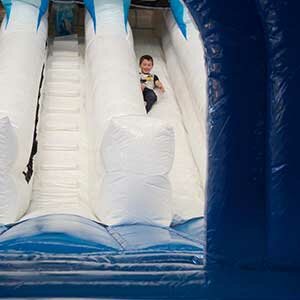 Slide Races
Find a friend and enjoy unlimited races down the inflatable polar bear slide.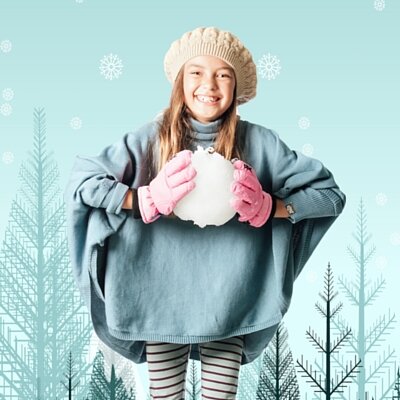 Snowball Toss
Can you knock over our penguin bowling pins. Unlimited snow balls to try!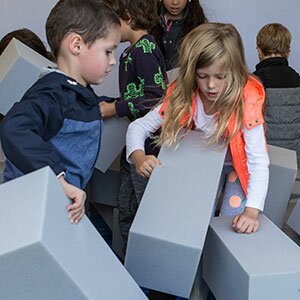 Construction
Build an igloo with the foam blocks or a snowman at the Lego play tables.
Snow Pit
Each session includes unlimited snow play. Come dressed prepared as it's cold and wet! We recommend gum boots, gloves and a change of socks. If you don't have any waterproof clothing to pop on, it's a good idea to pack a spare set of clothes as well!
NEW! Snow Slide
Get excited Melbourne families! A brand new edition for 2017 are two snow slides that will allow kids and adults alike to have unlimited rides. A smaller version for our youngest attendees and a three metre high platform for those who enjoy a little more speed!
Small snow slide for little for little heroes

Posted by WhiteSnow on Friday, 1 July 2016
WhiteSnow finishing Snow Slide 2016 City of Perth

Posted by WhiteSnow on Sunday, 17 July 2016