THE BIG FREEZE
INDOOR WINTER FAMILY FESTIVAL

MELBOURNE, JULY 2016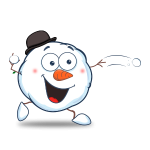 COMING THESE JULY SCHOOL HOLIDAYS TO CRANBOURNE RACECOURSE
2 – 10 JULY 2016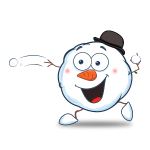 GREAT FAMILY VALUE - ALL CHILDREN'S TICKETS INCLUDE A 4 PARK PASS TO PHILLIP ISLAND NATURE PARKS
WANT TO TREAT YOUR KIDS TO SOMETHING SPECIAL THIS WINTER?
The Big Freeze is an AWESOME new indoor family winter festival launching in 2016. Your kids can have an incredibly fun winter experience – right here in Melbourne!
There'll be activities galore AND you can book a session to play in our cold, icy snowpit that's completely undercover and protected from the weather. We can guarantee fresh snow three times a day!
You don't have to travel far with the family to build a snowman…
Join us to embrace the cold this winter and let your kids experience the fun of the big freeze!
LET YOUR FAMILY DISCOVER THE MAGIC OF SNOW THIS JULY
See the snow we made at Cranbourne Racecourse in March
HOURS OF FUN WITH OVER NINE INDOOR INTERACTIVE WINTER FUN ZONES
The festival is open from 9am – 5pm each day and your ticket provides access for the entire day. The Child Superpass includes all activities listed. Just reserve your time in the snow pit when you book.
SNOW PIT
SNOW VILLAGE
SNOWBOARDING
CONSTRUCTION ZONE
SNOW BALL TOSS
WINTER SLIDE
SUPERHERO TRAINING
CONSERVATION PLAY
SNOW FALL
IGLOO
WORKSHOPS
CPR TRAINING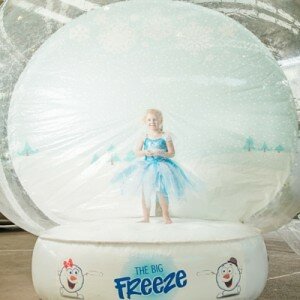 SNOW GLOBE
PERFORMANCES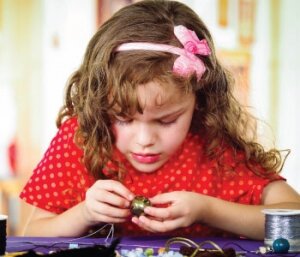 ART'N'CRAFT
BUY TICKETS TO THE BIG FREEZE FESTIVAL
Child SuperPass
2-12yrs - access festival from 9am - 5pm
Snow play session in our snow pit
Bucket of snow for snow ball toss
Unlimited slide rides
Snowfall forest
Giant snow globe
Snow village
Superhero training circuit
Little Shredders snowboarding come'n'try
LEGO play
An art activity
Live performances
1-2 workshops
BONUS! 4 Park Pass to Phillip Island Nature Parks (Penguin Parade, Antarctic Journey, Koala Conservation Centre & Churchill Island Heritage Farm) valid until Dec 25, 2016

All Adults & Toddlers at Concession Prices
Adults 13+, Toddlers 1-2 years - access the festival from 9am - 5pm
Snow play session in our snow pit
Snowfall forest
Giant snow globe
Snow village
Buckets of snow for snow ball toss can be purchased on the day
SOLD OUT - Late Play Discount
Entry after 2pm
Child $19 and Concession Adult or Toddler $12
Snow play session in our snow pit at either 3:30pm, 4pm or 4:30pm
No further group discounts available
SOLD OUT - Group Discounts
Put together a group of ten children and up to 5 adults come for free. Perfect for mother's groups! Book on 5971 1083. Other group discounts also available – email your details to [email protected] for pricing.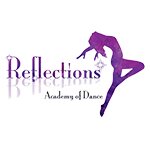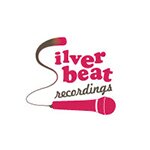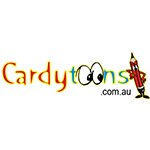 "A snowball in the face is surely the perfect beginning to a lasting friendship." ― Markus Zusak